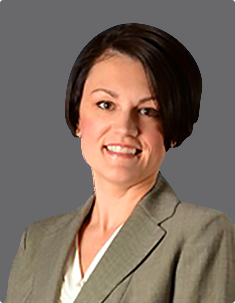 Jessica McMichael, MD
Pediatric Orthopaedics
Dr. McMichael specializes in pediatric orthopaedics and orthopaedic trauma. She is passionate about the care and treatment fractures and a variety of pediatric musculoskeletal disorders including limb deformity, foot deformity and cerebral palsy.
Dr. McMichael earned her medical degree from Saint Louis University School of Medicine where she also completed her residency. She served as an orthopaedic surgeon in the United States Air Force, and was adjunct faculty at the Center for Sustainment of Trauma and Readiness skills in St. Louis, Missouri. Dr. McMichael completed her pediatric orthopaedic surgery fellowship at Shriners Hospitals for Children Northern California/UC Davis Medical Center.
Her research interests include motion analysis in neuromuscular conditions and outcomes measures in orthopaedic surgery. Dr. McMichael is a board certified Orthopaedic Surgeon with the American Board of Orthopaedic Surgeons.